Hello and welcome all newcomers to Miss Monochrome Wiki!I just decided to make this blog to welcome new editors.Miss Monochrome is about a robot idol Named Miss Monochrome who was created by her voice actress.Please try your best to edit this wiki because it needs more information,pages,images,etc.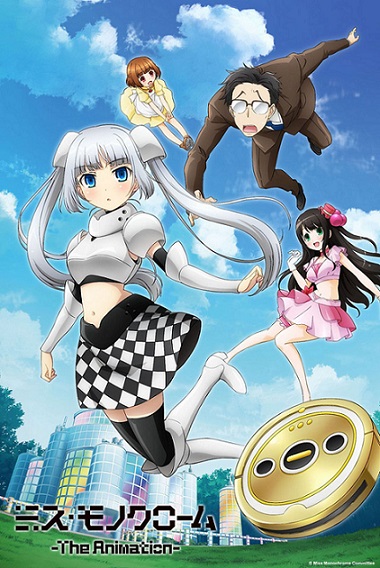 If you are a fan of anime,music,or technology then this is the place for you!
Sincerly,
Tamsoft XD
Ad blocker interference detected!
Wikia is a free-to-use site that makes money from advertising. We have a modified experience for viewers using ad blockers

Wikia is not accessible if you've made further modifications. Remove the custom ad blocker rule(s) and the page will load as expected.